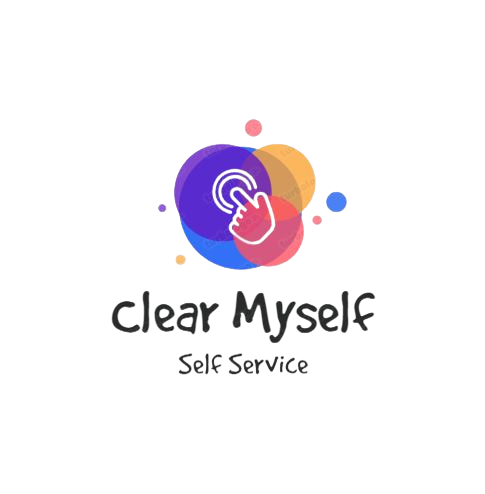 At UnRestricted VIP, we believe in empowering our customers with choices, and our innovative "Clear Myself" function is a testament to that commitment. In this blog, we will explore how this feature offers you the ultimate freedom to have your desired products delivered wherever you choose, all with ease and convenience.
Step 1: A Simple Click for Boundless Possibilities
When you come across a product that you simply must have, look no further than our "Clear Myself" option on the product page. Simply select this option, and you'll unlock a whole new shipping experience that puts you in the driver's seat.
Step 2: Navigate to Cart to Checkout
After choosing the "Clear Myself" option, proceed to your shopping cart. Upon Checkout you will find a designated section to enter your "Shipping Address". Whether you wish to receive the product in the USA or have it forwarded to Belize via a freighting company, the choice is entirely yours!
Your Freedom of Choice
The "Clear Myself" function grants you the freedom to type in any shipping address within the USA. You can send the package to your home, office, or any other preferred location. If you reside in Belize, you can utilize the services of any reliable freighting company that delivers to your region.
Embrace Boundless Possibilities
Our "Clear Myself" function ensures that you are not restricted to specific freighting options. You have the liberty to choose from a wide array of freighting companies, depending on your preferences, delivery speed, and cost-effectiveness.
Pay for the Product Only
One of the key perks of choosing "Clear Myself" is the freedom from paying for costly shipping & duty charges upfront. Instead, you'll pay solely for the product itself allowing you to save money and indulge in even more delightful purchases! You have complete control over the delivery process and you can decide how and where to receive your coveted items.
Convenient and Hassle-Free
Our user-friendly "Clear Myself" function is designed with your convenience in mind. Effortlessly input your preferred shipping address, and we'll take care of the rest, ensuring your package is sent to your designated shipping address.
A World of Options at Your Fingertips
The "Clear Myself" feature is tailored to cater to your unique needs. From urban centers to rural areas, our custom shipping address gives you with a seamless shopping experience.
Explore the UnRestricted Experience
With "Clear Myself," you can embark on a shopping adventure like never before. Discover the latest trends, innovative gadgets, and exclusive products, all while enjoying the freedom to decide how and where you receive them.
At UnRestricted VIP, we celebrate diversity and individuality. With "Clear Myself", we invite you to embrace freedom, choose your delivery destination, and experience the joy of receiving your purchases on your terms. Happy shopping, and enjoy the UnRestricted experience!
Note: Our "Clear Myself" function is continually evolving to enhance your shopping experience. We welcome your valuable feedback as we strive to bring you even more exciting features and conveniences in the future.